Our Services
ASSET RESEARCH & FUNDS RECOVERY
Investigation and Record Search
Prior and Associates will never ask you for social security numbers, financial records, account numbers or any other privacy related information.
Legal Representation
We have lawyers on retainer in most states because so many of our cases require opening an estate administration. We always advance the fees, whatever they are, so there is no out of pocket expenses required of the claimant.
Speedy Payment of Claims
Prior and Associates will facilitate communication with the holder of funds or assets and the claimant to insure speedy payment of the claim.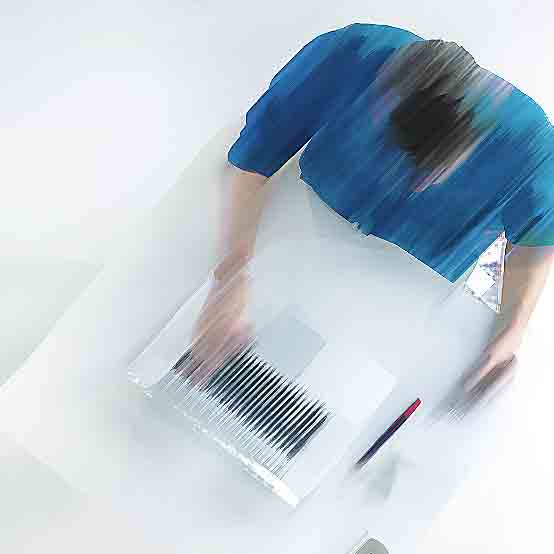 Up-front Expense Payments
Prior and Associates never asks for money in advance. Furthermore, any costs associated with recovery of funds are advanced by Prior and Associates as part of its service.
OUR ADDRESS & PHONE NUMBERS
Denver Office:
191 University Blvd
P.O. Box 373,
Denver, CO 80206
Toll Free: 800-883-5870
Local: 303-777-5235
Cell: 808-557-0252

Hawaii Office:
PO Box 860
Captain Cook, HI 96704
Phone: 808-328-1310